About Melt Massage…
Melt Massage has been in Montclair Village, Oakland, since 2001.  What makes us different is we take the time to learn what makes a great massage for you, before we begin, and then deliver that. By providing feedback during the session, you get the chance to get exactly the right pressure in all the right places, giving us the chance to learn what a great massage for you feels like in our hands.
Read our therapists' bios to find out who's the best match for what you need from your next massage.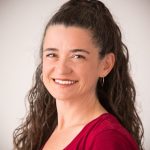 Hana Levin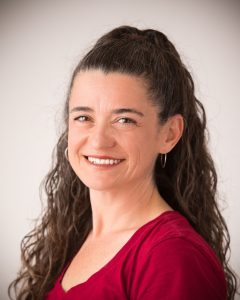 Hana Levin
Hana has nearly 30 years experience and certificates in Swedish, Sports, Deep Tissue, Pregnancy massage, Reflexology, Trigger Point and Hospice massage among others. She says, "Neither my years nor my many trainings make me an expert in you. You know what feels good to your own body. We work together to get you the best massage possible, every time. Up to 4-hour long massages because you deserve to feel that good. What would make a massage great for you? Let me know."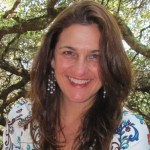 Adriana Agnoletto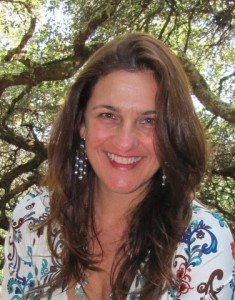 Adriana Agnoletto
Adriana has always been fascinated by the human body, culminating in 2002 with a Bachelor's degree in Physical Education at the University of Sao Paulo, Brazil. Once in the Bay Area, she graduated with honors from the National Holistic Institute in Emeryville. She has training in bodywork with a range of modalities including Swedish, Deep Tissue, Zen Shiatsu, Myoskeletal Alignment, Myofascial Release, and Pregnancy massage. Her experience includes work in schools, fitness centers, and assisting a Doctor in a chiropractic clinic. She is very passionate about therapeutic bodywork. Her goal is to provide her clients with a unique combination of techniques and stretches, promote healing, reduce stress, and increase body awareness in a safe and relaxing environment.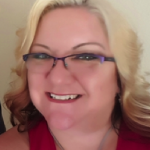 Joanna Elaine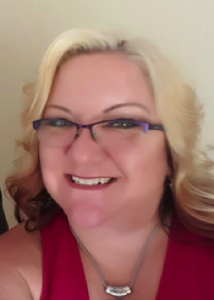 Joanna Elaine
Joanna Elaine, an East Bay native, has been performing massage therapy since 1993. A graduate of NHI Emeryville. She has worked in several different environments during her career having completed 14 seasons providing massage for dancers with Ballet San Jose, as well as massage for athletes from professional cyclists, to Pro Football Players. Her styles include a combination of Swedish, Deep Tissue, and Sports Massage. Her more intuitive style of massage has worked very well in some cases of PTSD. She is also Reiki one certifed.