About Melt Massage…
Melt Massage has been in Montclair Village, Oakland, since 2001.  What makes us different is we take the time to learn what makes a great massage for you, before we begin, and then deliver that. By providing feedback during the session, you get the chance to get exactly the right pressure in all the right places, giving us the chance to learn what a great massage for you feels like in our hands.
Read our therapists' bios to find out who's the best match for what you need from your next massage.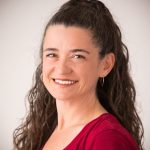 Hana Levin
Hana Levin
Hana has over 30 years experience and certificates in Swedish, Sports, Deep Tissue, Pregnancy massage, Hospice massage, Reflexology, Trigger Point and Myofascial Release among others. She says, "Neither my years nor my many trainings make me an expert in you. You know what feels good to your own body. We work together to get you the best massage possible, every time. Up to 4-hour long massages. Can you imagine?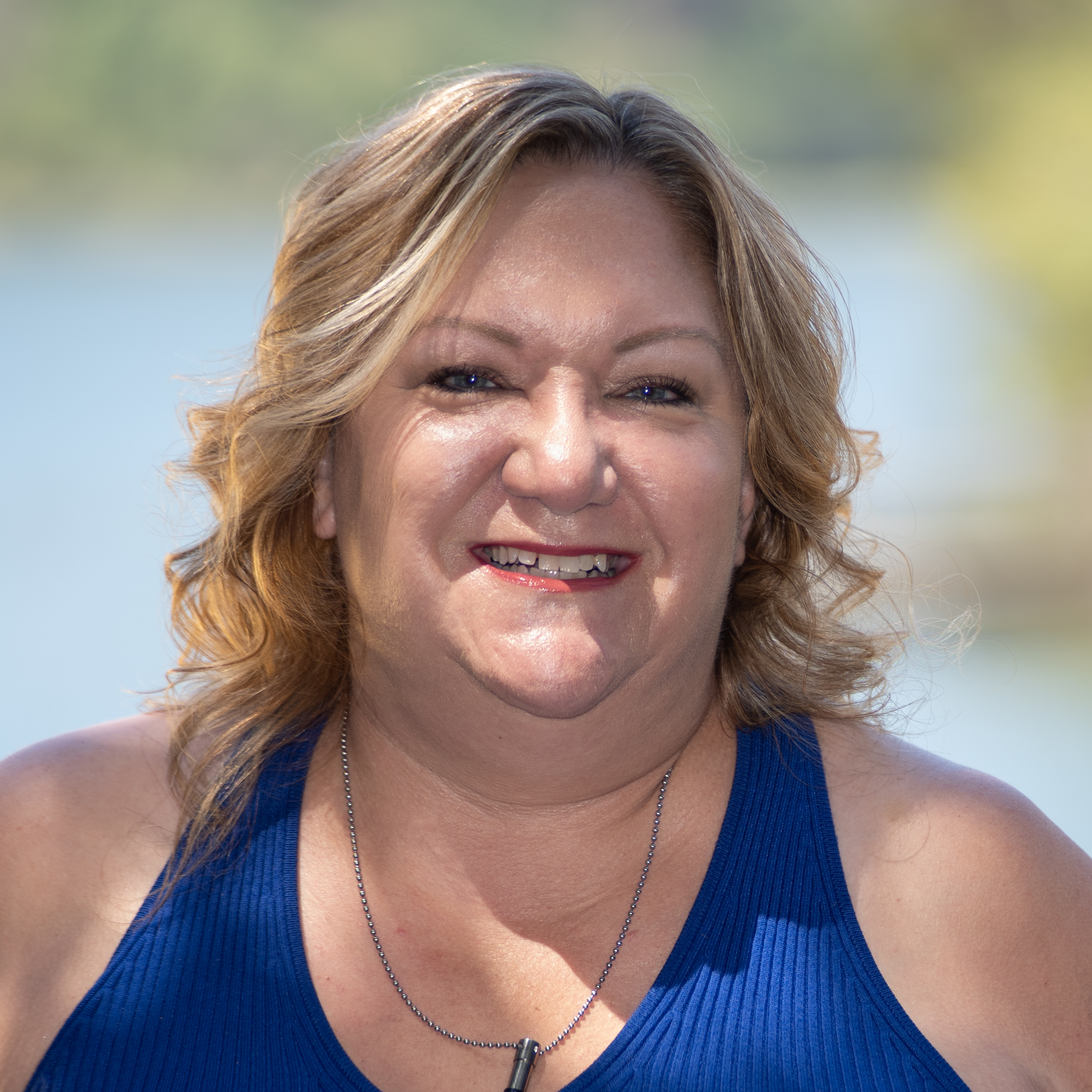 Joanna Elaine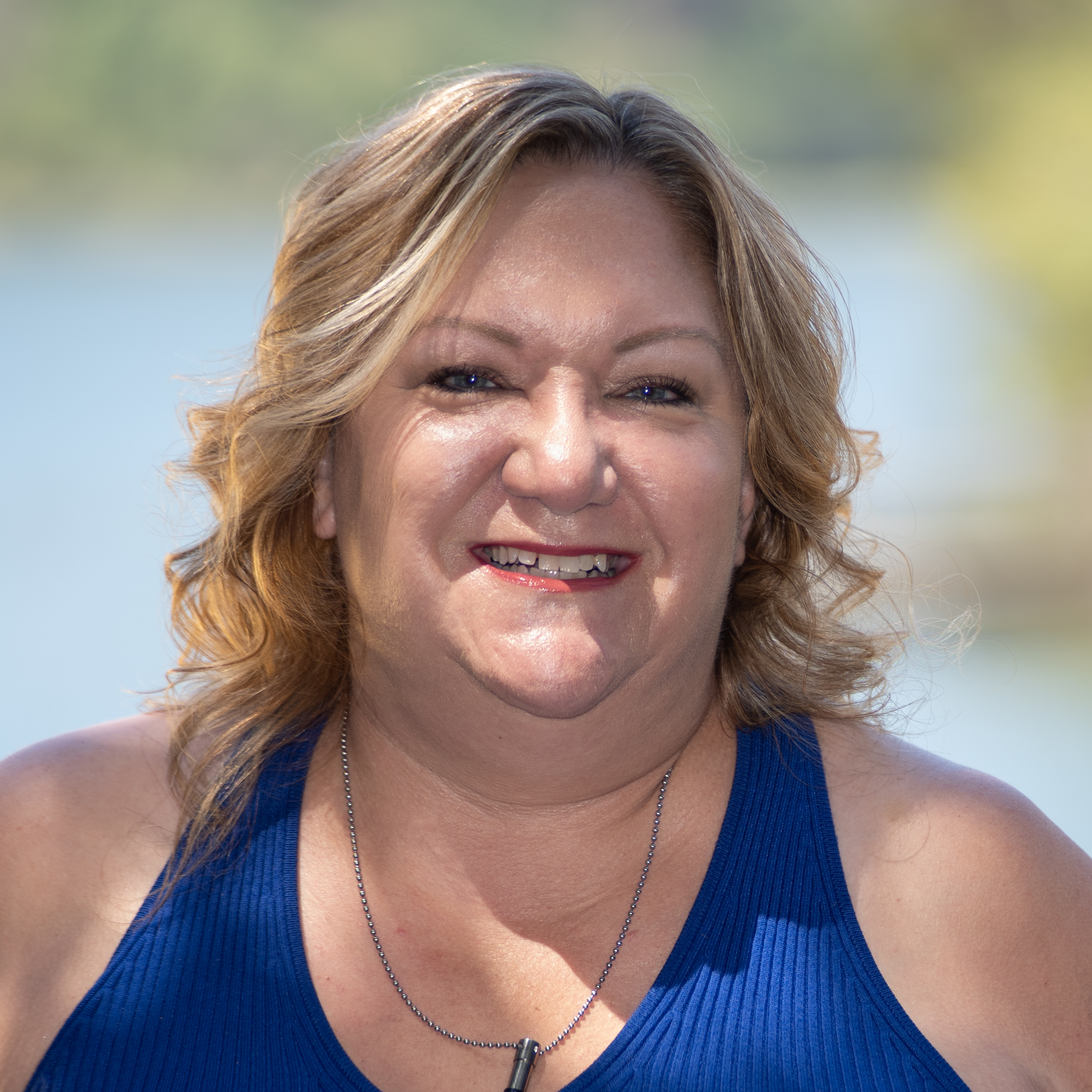 Joanna Elaine
Joanna Elaine, an East Bay native, has been performing massage therapy since 1993. A graduate of NHI Emeryville. She has worked in several different environments during her career having completed 14 seasons providing massage for dancers with Ballet San Jose, as well as massage for athletes from professional cyclists, to Pro Football Players. Her styles include a combination of Swedish, Deep Tissue, and Sports Massage. Her more intuitive style of massage has worked very well in some cases of PTSD. She is also Reiki one certifed.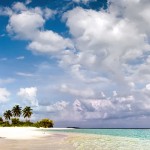 Stephen Bond

Stephen Bond
Stephen is a graduate of the National Holistic Institute of San Jose and a Nationally Certified Massage Therapist with over 12 years of experience. A back injury in 2014 led him to examine the relationship between muscle tension, pain and skeletal misalignment. He observed that muscle tension is essentially attempted movement. When it becomes so severe that it pulls the skeleton out of alignment, everything gets worse. Stephen works to find the tension that is holding you out of optimal alignment. Depending on what your body needs, he can use a wide range of massage methods, from gentle positional release to more intense deep tissue, at your comfort level, to help your body return to a state of balance.